Rosie Batty's horrific story of her 11-year-old son's tragic death eight years ago sent shockwaves around Australia and the world.
Her only child Luke was murdered by his father in front of horrified bystanders during cricket practice in their hometown of Melbourne.
Losing a child is every parent's worst nightmare. When their death is at the hands of someone who is supposed to love and protect them, it's almost impossible to fathom.
Ms Batty has since used her own unspeakable tragedy to become an outspoken and dynamic crusader against domestic violence.
She has won hearts and minds all over Australia with her compassion, courage and grace.
And she will help speak up for DV victims at a special lunch in September on the Sunshine Coast.
During the past eight years, Ms Batty has highlighted a lack of communication between services, public perceptions of domestic violence, a lack of funding, and legal procedures that she felt had disempowered her ability to protect herself and her son.
Her tireless advocacy and bravery have brought the uncomfortable conversation to the fore and forced governments to seriously rethink their approach to tackling family violence.
Ms Batty was named Australian of the Year in 2015.
Yet in 2022, it's still hard to believe that on average one woman a week is killed by a current or former partner.
So, what has changed in the past eight years?
Why are we continuing to read about these shocking statistics and why are men, women and children still losing their lives at the hands of family members and those closest to them?
Ms Batty says while there is still a long way to go, there have been some significant changes since she first began her crusade in 2014.
In fact, her story was instrumental in the establishment of the Royal Commission into Family Violence in her home state of Victoria in 2015.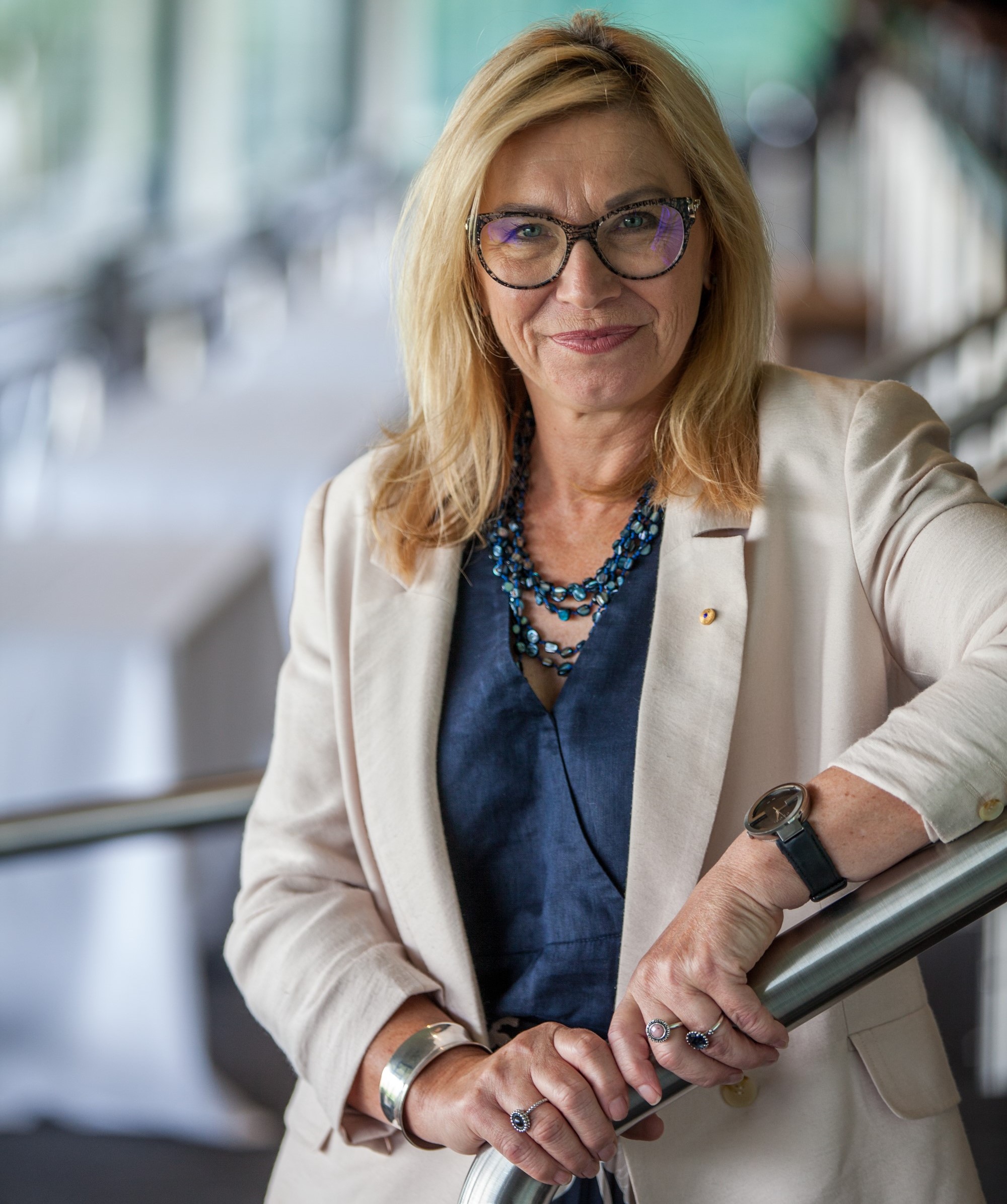 "When you look at the statistics, it doesn't look as if anything is improving," Ms Batty says.
"But when my son was murdered and I started speaking out about family violence, it was something we didn't really talk about.
"It was like a dirty little secret: it was kept behind closed doors.
"But things have changed. We are definitely more aware of family violence; we recognize and understand it more as a significant social issue and we have improved in our responses."
Ms. Batty says it's important to remember that not all domestic abuse is physical, and some types of abuse can be hard to recognize.
She says emotional, financial and sexual abuse are just as harmful, and we need to start recognizing the warning signs.
"We are still grappling with the different forms of violence and maybe not recognizing the risk and danger of the different forms," ​​Ms Batty says.
"The term 'coercive control' has been highlighted recently by the horrific death of Hannah Clarke and her children."
Coercive control is a type of domestic abuse that can be harder to identify.
Help keep independent and fair Sunshine Coast news coming by subscribing to our free daily news feed. All it requires is your name and email. See SUBSCRIBE at the top of this article.
It refers to a pattern of behaviors used by an abuser to control their partner and create an uneven power dynamic. It generally involves manipulation and intimidation to make a victim scared, isolated, and dependent on the abuser.
Ms Clarke, her son and two daughters died when her husband doused them in petrol and set them alight in the Brisbane suburb of Camp Hill in 2020.
It was later discovered that Hannah had suffered years of coercive control at the hands of her husband and their murder resulted in landmark changes in domestic violence laws in Queensland.
Coercive control is set to be criminalized by the end of 2023 as part of a $363 million domestic violence funding package.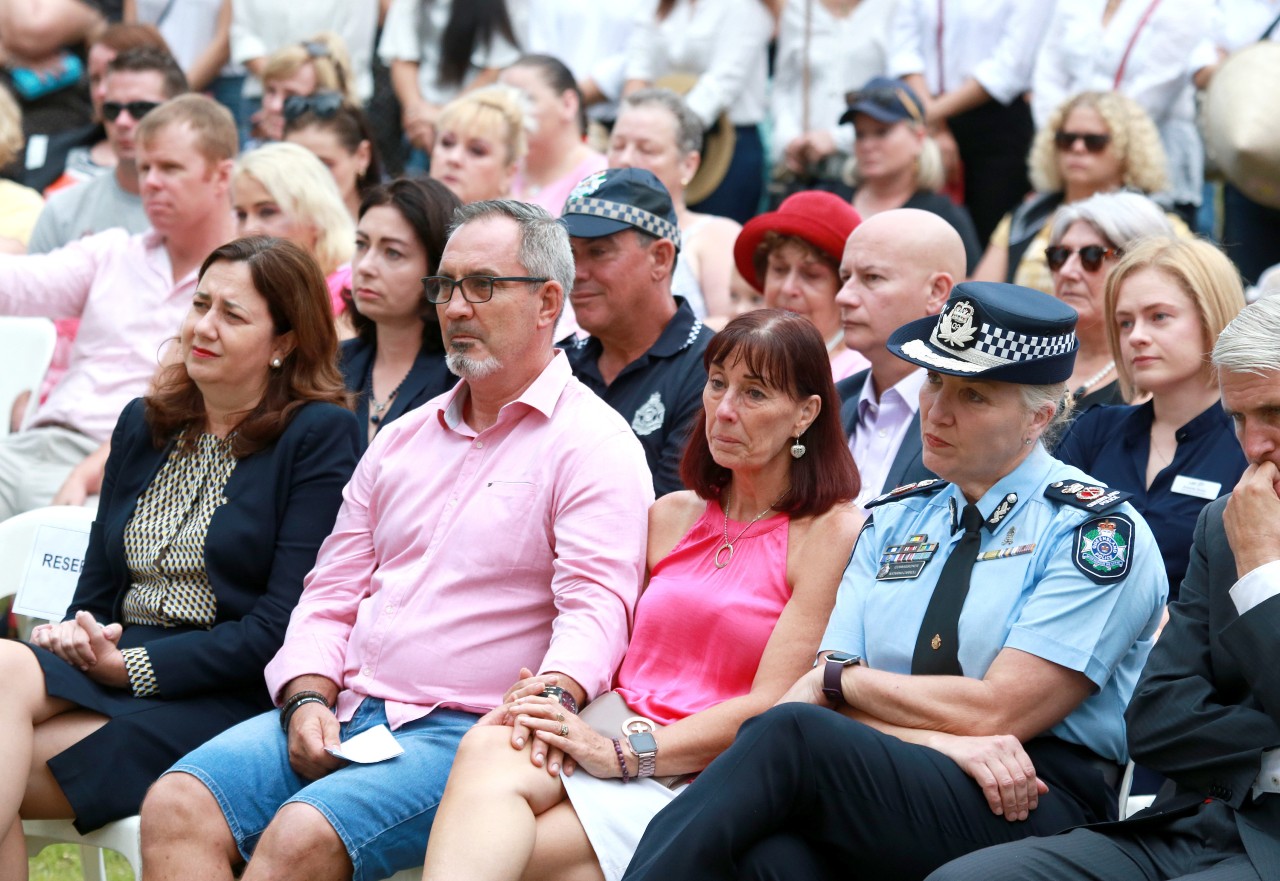 The Clarke family has set up the Small Steps 4 Hannah Foundation: a charity to help support domestic violence services, educate the community about coercive control, and push for the behavior to be criminalized nationally.
Citing lack of safe accommodation as one of the biggest obstacles facing women who are considering leaving an abusive relationship, Ms Batty says we need to do more to ensure the safety of domestic violence survivors.
"Ultimately, one of the biggest obstacles for a woman who is considering leaving is where will she go and how will she afford to live. They are serious considerations, which we now appreciate even more because of the impact of COVID on the rental market, housing affordability and cost of living," she says.
Do you have an opinion to share? Submit a Letter to the Editor with your name and suburb at Sunshine Coast News via: news@sunshinecoastnews.com.au
"A woman and her children are at their most significant risk of fatality or extreme harm when they are planning to or have left a relationship."
Ms Batty focuses her advocacy on primary prevention initiatives such as education from an early age through schools.
She has spent years trying to end the culture of blaming underlying mental health issues or substance abuse as the cause of domestic and family violence.
"We need a long-term strategic plan for how we educate communities," Ms Batty says.
"This is not a mental health issue, this is a choice. It's about power, control and revenge.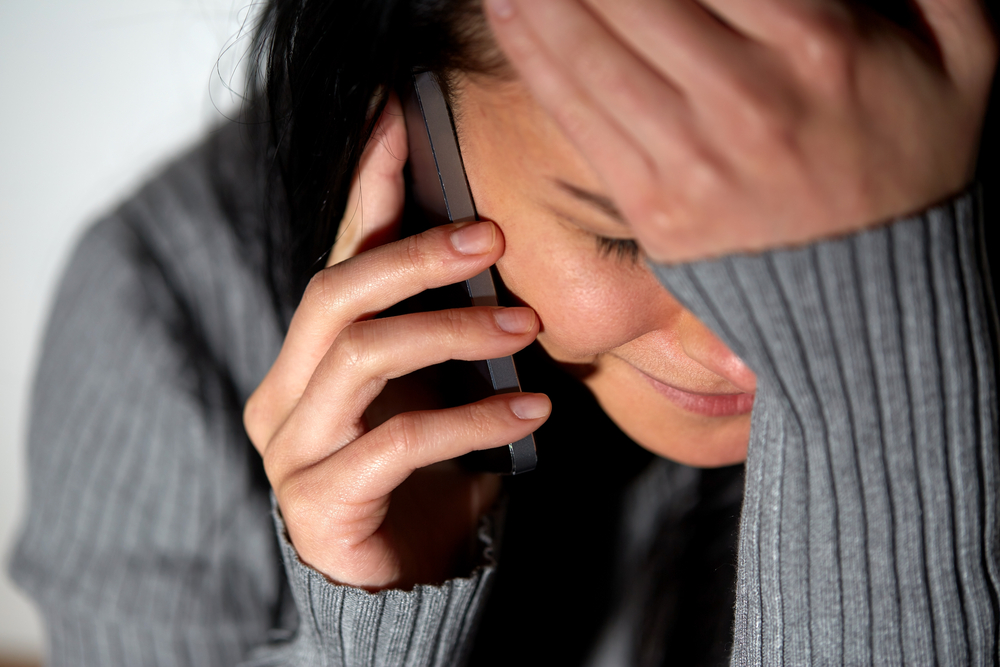 "Sitting with that stark reality can be too confronting, so we try to think it's happened because the perpetrator has mental health issues or drug and alcohol addiction.
"We try to explain it away because to think that this was a calculated and planned act is something that is really hard to understand."
Perhaps one of the hardest battles Ms. Batty has faced during her crusade against domestic violence is the notion that victims could have done more to prevent the abuse.
"What is even more horrible is the people who blame you and that's inevitably always going to happen," Ms Batty says.
"They believe that in your situation, they would do something different and apportion the blame to you because you didn't do enough.
"This is something I have tried really hard to challenge."
Local journalists supporting local people. Help keep independent and fair Sunshine Coast news coming by subscribing to our free daily news feed. All it requires is your name and email. See SUBSCRIBE at the top of this article.
Despite her horrific ordeal, Ms Batty continues to be a source of strength and inspiration for survivors of domestic and family violence through her public speaking.
She is grateful to be a voice for Luke so he will never be forgotten and his death will not be in vain.
"I still can't believe people's kindness and the way they embrace me. I am humbled and amazed."
WomenKind Australia Inc welcomes Rosie Batty and local experts to discuss the issues of domestic violence at an intimate lunch at Noosa Boathouse on Friday, September 2, from 11.30am-3pm.
The event is supported by Super Fierce and Noosa Boathouse. Lunch, including two courses and a beverage, will feature a lively panel discussion.
Tickets are $75. For bookings, visit the website.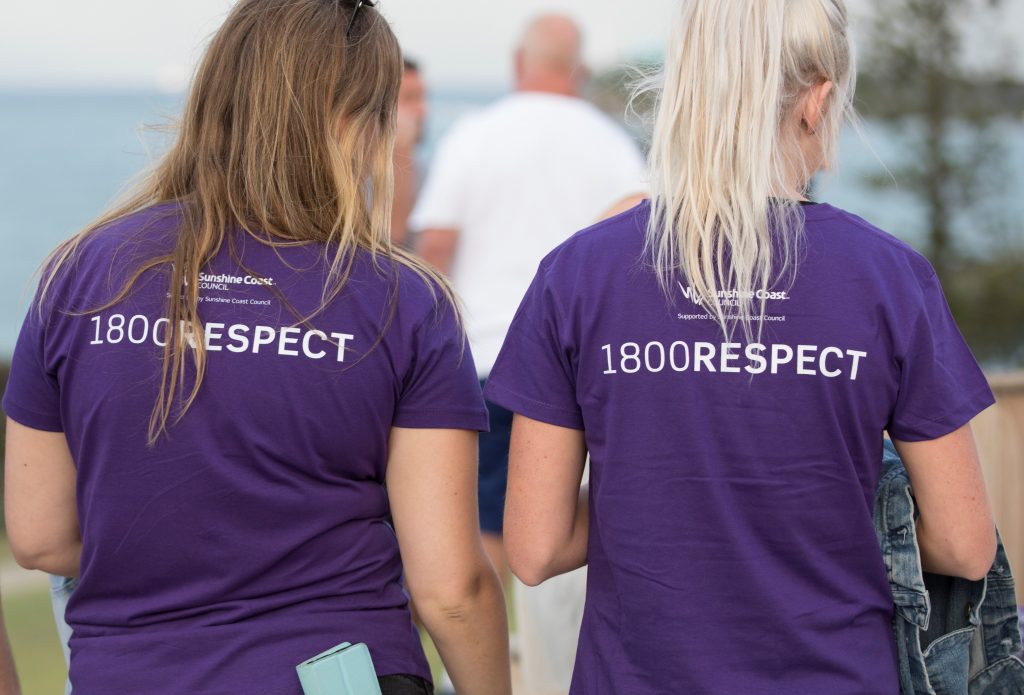 What is coercive control?
These are just some common ways coercive control might be used in a relationship.
isolating from friends and family
monitoring activity
restricting autonomy
controlling the body
degradation
financial control
jealousy and possessiveness
threats and intimidation.
By the numbers:
One in six women have experienced physical or sexual violence by a current or former partner. For men, it's one in 16.
One woman a week and one man a month are killed by a current or former partner.
75 percent of victims of domestic violence report the perpetrator as male, while 25 percent report the perpetrator as female.
jumpsuit, one-in-five women and one-in-20 men have experienced sexual violence.
One-in-three clients (29 percent or about 82,300) seeking assistance from homelessness services say domestic and family violence is the main reason for seeking help.
41 percent (or 119,200) of people seeking help from specialist homelessness services in 2019-20 experienced domestic and family violence.
One-in-six women and one-in-nine men experience physical or sexual abuse before the age of 15.
Of the adults who are experiencing current partner violence, 86.8 percentindicate that their child has seen or heard violence in the past 12 months .
About 2.5 millionAustralian adults (13 percent ) experienced abuse during their childhood; the majority know the perpetrator and experience multiple incidents of abuse.
Indigenous people are 32 my more likely to be hospitalized for family violence than non-Indigenous people.
In 2017, the majority of Indigenous assault victims recorded by the police were victims of family violence.
People with disabilities are 1.8 times as likely to have experienced physical and/or sexual violence from a partner in the previous year (when compared with people without disability).
People with disabilities are 1.7 timesas likely to have experienced sexual violence (including assault and threats) since the age of 15.
Source: Mission Australia
If you are experiencing abuse or violence, support services can help you. If your life is in danger, call 000. For 24/7 domestic violence counseling, call the National Sexual Assault, Family and Domestic Violence Counseling Line on 1800 RESPECT (1800 737 732)