Our team is our biggest strength, they keep us growing – Ashok Holani, Founder Genesis Technologies
We Think IT Better!
Genesis Technologies
(Genesis), an Indore based IT company has achieved a successful track record of providing end-to-end IT solution to its global clienteles. This year Genesis completes 11 glorious years on 1st June. The company was formed in 2011 with a modest beginning, after which it has consistently grown 40% YOY. It has been a wonderful and long journey, with lots of twists & turns along the way. The company's customer base is growing rapidly owing to its customer and quality focus. Genesis' employee friendly policies like flexi-work hours, liberal leave policy, good work-life balance, trust in people, delegation / decentralization, and focus on career growth has helped in attracting and retaining people. In this difficult time when every company is struggling with attrition, Genesis has had a very low minimal attrition.
Building a team that shares a common vision is essential to building a great company. Genesis was fortunate to have found such people who believed in its story and were determined to stay with it, in-spite of having financially better opportunities. Genesis' year-round events, celebrations, outdoor adventures have helped in building a team which trusts and respects one another.
Ashok Holani, Founder Genesis Technologies
Celebrating the 11th Foundation Day, here is what the pillars of the company have to say.
Ashok Holani – "In 2011, after spending 22 long years in the industry, beginning with DRDO, I thought of creating a people centric IT company. During my career I had noticed that most of the companies treat people as expendable commodity. I wanted to create a company where people are truly valued, acknowledged and empowered. I always believed that if an organization trusts and empowers its people, its people will take care of their customers and business. Avdhesh was the first person to join the organization, while he was still in his last semester in college. Shrikant joined us shortly within a few months. During the initial years, every day used to bring in new excitement and challenges. We used to celebrate even the smallest of our successes. When trapped in situations that were really difficult to overcome, I used to wonder why I ever started this endeavor in the first place. Yet, I am glad that we could successfully overcome all those challenges and build a customer base that truly trusts the name 'GENESIS'. "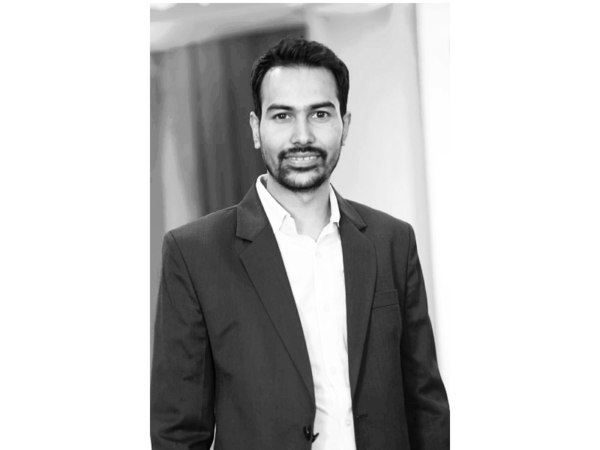 Avdhesh Jhawar – "This day, it takes me back 11 years, when we executed and delivered our 1st assignment. 11 years, seems like yesterday. I mentally owned every task which came to us as a team, and gave my 100% to it. We have come a long way since then, from no client base to serving clients in over 20 countries. We have faced numerous tough situations, but collectively, 'Team Genesis' has handled every challenge very smoothly. Genesis has provided me a platform and given me the opportunity to contribute in Business Development, Quality Assurance and DevOps engineering. Genesis has a special place in my heart and is a second home to me. "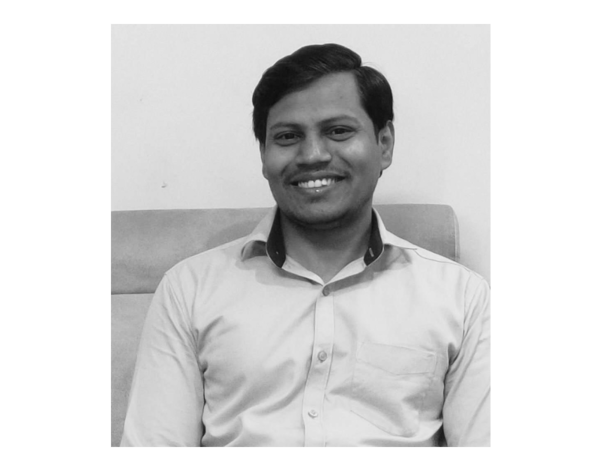 Shrikant Jaiswal – "We call it Genesis Family and this is indeeed, how things are at Genesis. At Genesis everyone is eager to help each other. Unlike many IT companies, I am proud to say that we work in a "no corporate politics" atmosphere. During my journey of 10 years, I have seen many ups and downs, but the company never compromised on its "People first policy". The man behind all these good things is our Founder and CEO. He is a great mentor, teacher, friend, and boss. His care and support for people has made Genesis a great place to work. Joining Genesis was one of the best decisions of my life. "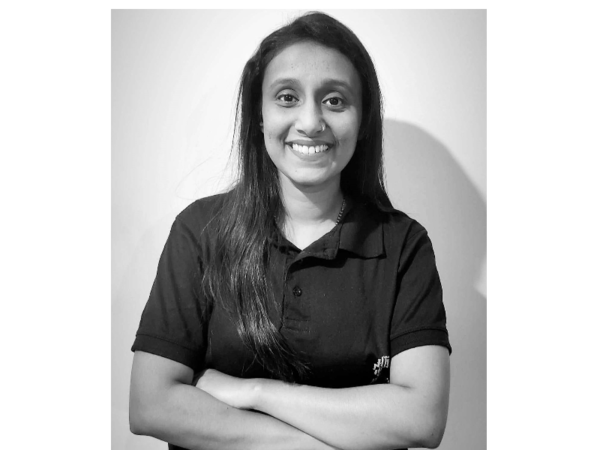 Trupti Thangwal – "I am honored to be a part of Genesis. With continuous feedback and appreciation, from mentors, seniors, and juniors, I get to learn something new every day since the last 8 years. Genesis does not merely focus on success. Everyone here is encouraged to try out new things and be creative. Everyone in the Genesis family is self motivated, which results in remarkable achievements. "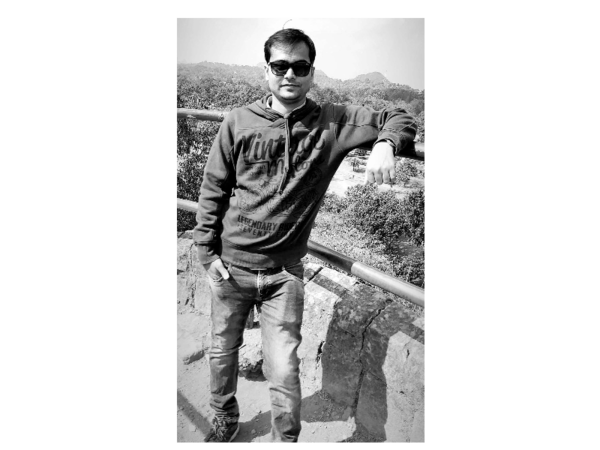 Deepak Carpenter – "Throughout my 7 years of journey with Genesis, I have had many opportunities to grow my professional life. It's a pleasure to be working here, as it helps me realize my fullest potential. Here I enhanced my skills and always stood with the challenges of the current market and battled with them. I love the culture that we have at Genesis. I truly believe that many corporate IT giants cannot match the culture we have here at Genesis. "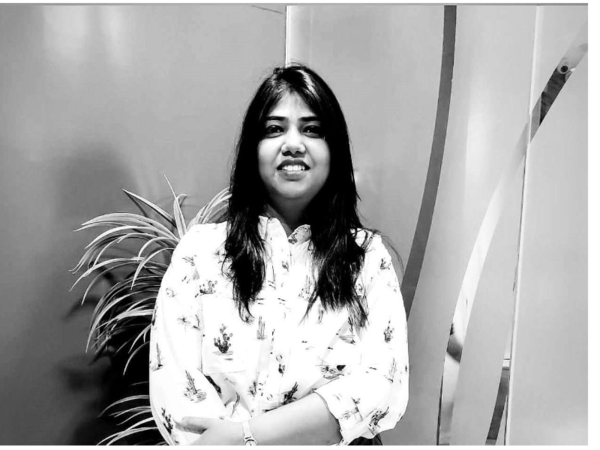 Anushree Jaiswal – "I still remember the time when I graduated from college, back in 2015 and was looking for a good organization where I can grow professionally without the red tape. Genesis offered me everything I was looking for. In addition to excelling in technologies, I got the opportunity to strengthen my leadership and interpersonal skills. At Genesis I have learned that challenges could be solved easily if we face them as a team. "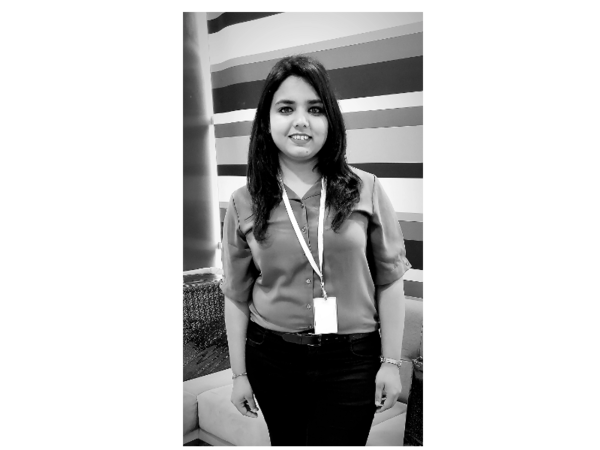 Seetanjali Kushwaha – "I started my professional career with Genesis. Having spent six awesome years, I can confidently say that I could not have chosen a better platform to start my career. Genesis has provided me with so many opportunities to learn and excel, as well as a wonderful working environment to develop both professionally and personally. " Genesis 11th Anniversary
The past experience has made us wiser, and we are ready to take our giant leap forward. This year we expect a revenue growth of 80 percent. We will continue to invest in our people and plan to double our strength by the end of the current financial year, said Ashok Holani, Founder Genesis.
Disclaimer: Content Produced by Mediawire