The Association of Superannuation Funds of Australia (ASFA) and Deloitte have identified two potential areas of improvement for insurance through superannuation as part of a new report.
In the report, the two organizations acknowledge the features and benefits of the existing system, which provides an automatic, safety-net level of insurance to nearly 10 million members covering temporary illness, permanent disability or death.
But they say that their proposals, which include improved use of data as well as a greater focus on wellness and return to work, would strengthen the existing system even further.
"We have looked closely at how the system could be made even better," explained ASFA CEO Dr Martin Fahy.
"Giving trustees and insurers access to more and current data will allow them to better target their offering to their specific membership base."
According to the model's report, better access to and use of member data, including details such as age, income and dependents, may result in the reallocation of $ 1.2 trillion of current default cover to better align insurance with need.
This is equivalent to 34 percent of the total sum currently insured across life, total and permanent disability and income protection insurance.
As an example, the report looks at how insurance coverage and premiums could potentially change by reallocating life insurance based on age, marital status and dependents.
In this example, Member 1 is married and in their mid-50s with two dependent children while Member 2 is in their early 30s with a partner and no children.
"Reallocation under better data access provides Member 1 with an additional $ 30,000 (20 percent increase on current) in the event of their death whereas Member 2 benefits from paying approximately $ 36 less in premiums per year (22 percent reduction on current premium)."
However, the report suggested that, in order to reap these potential benefits, insurers would need to have access to the relevant data.
"Collecting the data required to better match insurance coverage requires cooperation between government, trustees, insurers and members. It also requires insurers to design better policies while maintaining the benefits of group-rated insurance, "it said.
Modeling also indicates that almost 83,000 members could return to work over the next 40 years, delivering a GDP boost of around $ 1.9 billion in 2062, through a greater focus on wellness and return to work.
Regulatory and legislative restrictions currently prevent insurers and trustees from paying for certain types of treatment and from funding out of pocket expenses that members with insurance often face through the healthcare system, the report said.
The potential economic benefits are dependent on legislative barriers being removed so that insurers and trustees can provide treatment and other services to all members who claim.
Additionally, insurers and trustees would need to provide faster access to treatment and services through early intervention, meaning some members could recover before needing to lodge a claim.
"Allowing trustees and insurers to have a greater involvement in wellness and return to work strategies will be good for the individuals who are either able to return to work more quickly or more importantly, for those who otherwise might never have gone back to work at all. , "Said Dr. Fahy.
This early intervention and broader access to treatment would reduce social welfare and other unemployment costs by an estimated $ 224 million a year by 2062.
Commenting on super insurance, Deloitte Access Economics partner John O'Mahony noted that 50,000 people and their families will benefit from over $ 6 billion in payouts during 2021.
"Insurance in super provides clear social and economic benefits to Australian households and the broader community," he said.
"It has a very high claims acceptance rate and claims payout ratio, it is an efficient system and it extends insurance coverage."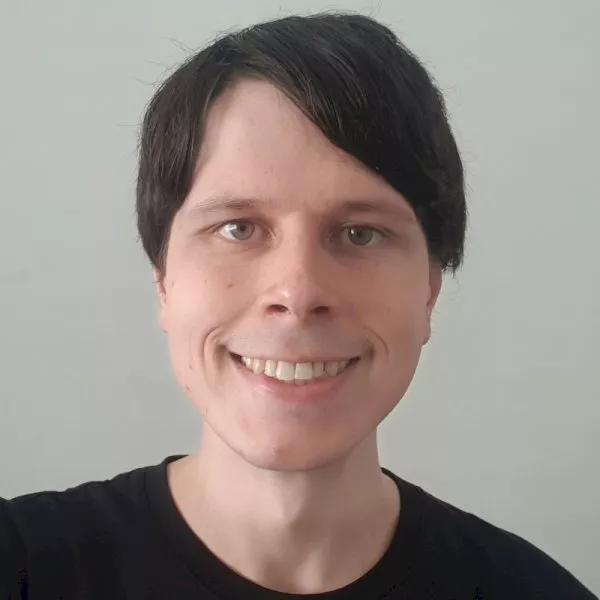 Jon Bragg is a journalist for Momentum Media's Investor Daily, nestegg and ifa. He enjoys writing about a wide variety of financial topics and issues and exploring the many implications they have on all aspects of life.