It's often said that one of the perks of reading is that it allows you to borrow someone else's brain. It's such a personal medium and the most direct translation of an individual's thoughts. This somewhat explains our fascination with biographies centered on the best athletes in sports. Very few have the same degree of mental fortitude as those that compete at the highest level of their sporting domain.
The books on this list offer you an insight into the highs and lows – both professional and private – that the entire world got to witness from the outside. They remind us that the shortcomings in our character are also felt by the most successful competitors in the world, but also show us what is necessary to overcome them. The Boss Hunting list of the best sports biographies will give one book per sport and give a reason for why each is worth your time.
This list will also be limited to books that are centered around the athletes within each sport, so this precludes some great entries such as Shoe Dog, Fever Pitchand Moneyball. While people like Sir Alex Ferguson and Phil Jackson were also athletes at one point in their respective professional careers, either of their biographies are also excluded from this list given the emphasis on their managerial / coaching talents.
---
---
Without further ado, here is our list of the best sports biographies for your own source of inspiration.
RELATED: 5 Classic Pieces Of Literature Every Man Must Read Before Turning 25
The 8 Best Sports Biographies Ever Written
The Fight
Author: Norman Mailer
Year Published: 1975
Centred around one of the biggest boxing matches of all time, this 1975 book details the story of Muhammad Ali and George Foreman's "Rumble in the Jungle" the year prior. Mailer is able to offer one of the more nuanced depictions of Ali was to date. We get to see Ali's crowd-pleasing trash talk in direct comparison to Foreman's stoic and cunning silence, who at this point in his career had never lost a fight.
It is a short read, but one that really captures the sense of scale to this clash between two great minds and unfaltering egos. For a fan of boxing, this is a must-read.
Open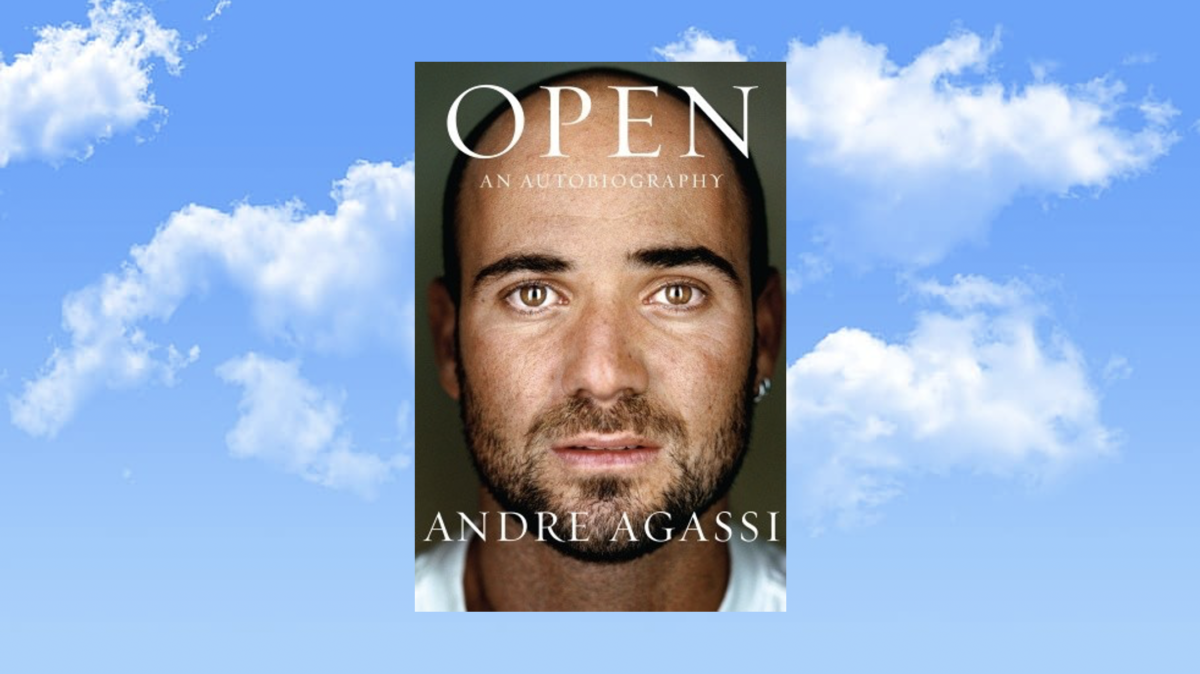 Author: Andre Agassi and JR Moehringer
Year Published: 2009
This one is truly fantastic. One of the best sports biographies ever happens to be written by a man that famously hates the sport he played. While there are so many takeaways to make about Agassi's Open, the main one is the profound loneliness that can be felt in the world of professional tennis. In an era that predates social media, the man was often unfairly characterized in the public eye. Open does not attempt to tell you how to feel about the man, but it does embrace his insecurities.
---
---
From his complex upbringing by his drill-sergeant father (the man who tried to feed Agassi speed before his games to enhance his performance) to his highly-published relationship with Brooke Shields, to reveal that his iconic mullet was not an act of rebellion , but in fact a way of concealing his baldness, this one offers the most complete portrait of one of the most beloved athletes in history and one of the most gifted men ever to step onto a tennis court.
Barbarian Days: A Surfing Life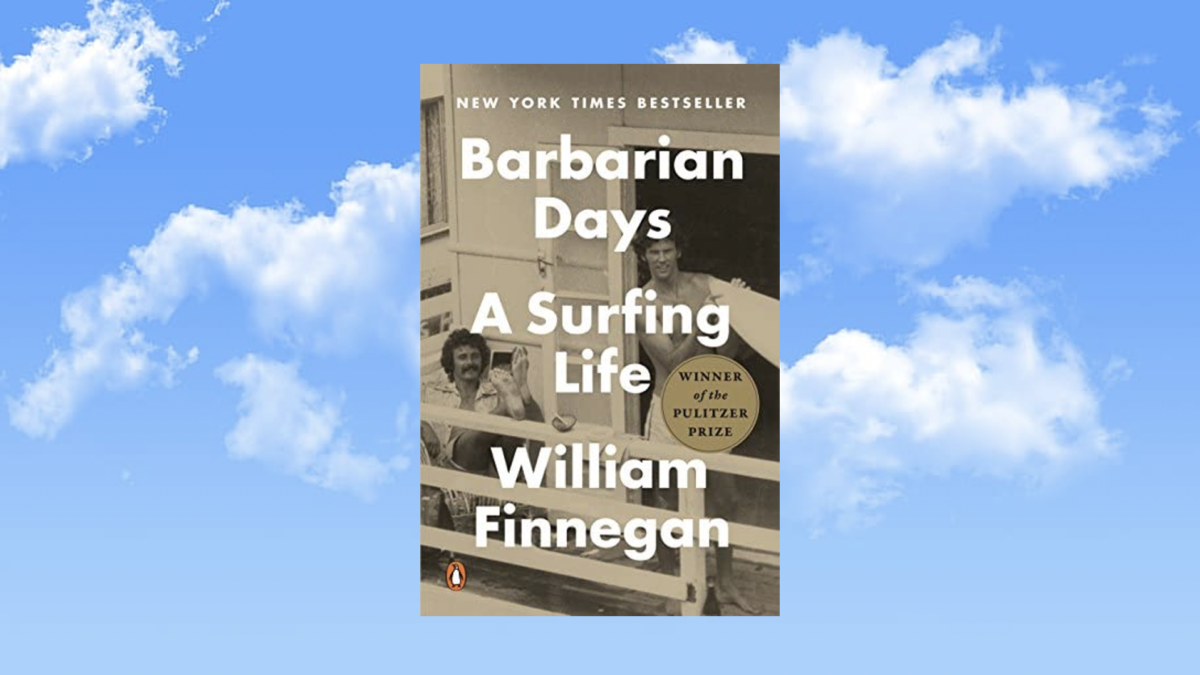 Author: William Finnegan
Year Published: 2016
There is a good chance that you will never love anything in your life quite as much as this man seems to be enamoured with surfing. The Pulitzer Prize-winning Barbarian Days: A Surfing Life is a memoir that is masterfully written by The New Yorker staff writer William Finnegan, which tells the story of this man's passion for surfing.
While the appeal for this one might not be there if you aren't interested in surfing, this one is more about what it means to be passionate about something. His descriptions of what he experiences while surfing are truly special. Outside of this, it is a fun story of a college dropout that travels around with his mate doing acid, looking for great waves, and making money wherever he can.
Tiger Woods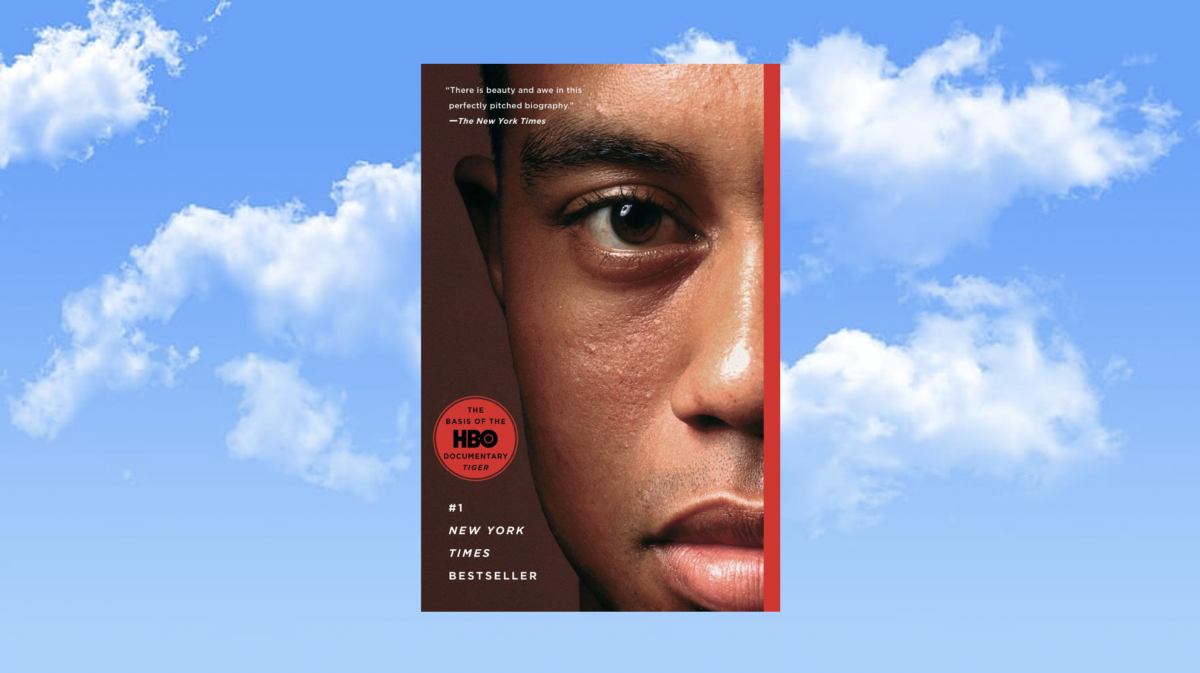 Author: Armen Keteyian and Jeff Benedict
Year Published: 2018
This one is seriously elevated by its subject matter. Even if this managed to be a fraction as interesting as the man it is about, it would still earn its spot on this list. Tiger Woods is one of the most fascinating individuals in all of sport, and this definitive biography captures the rise (s) and fall (s) of a transcendent golf icon.
Drawing on over 400 interviews from every corner of the man's life by two of the most acclaimed investigative journalists in the world, we get the most complete portrayal of the first-ever billion-dollar athlete that we probably will ever.
Touching The Void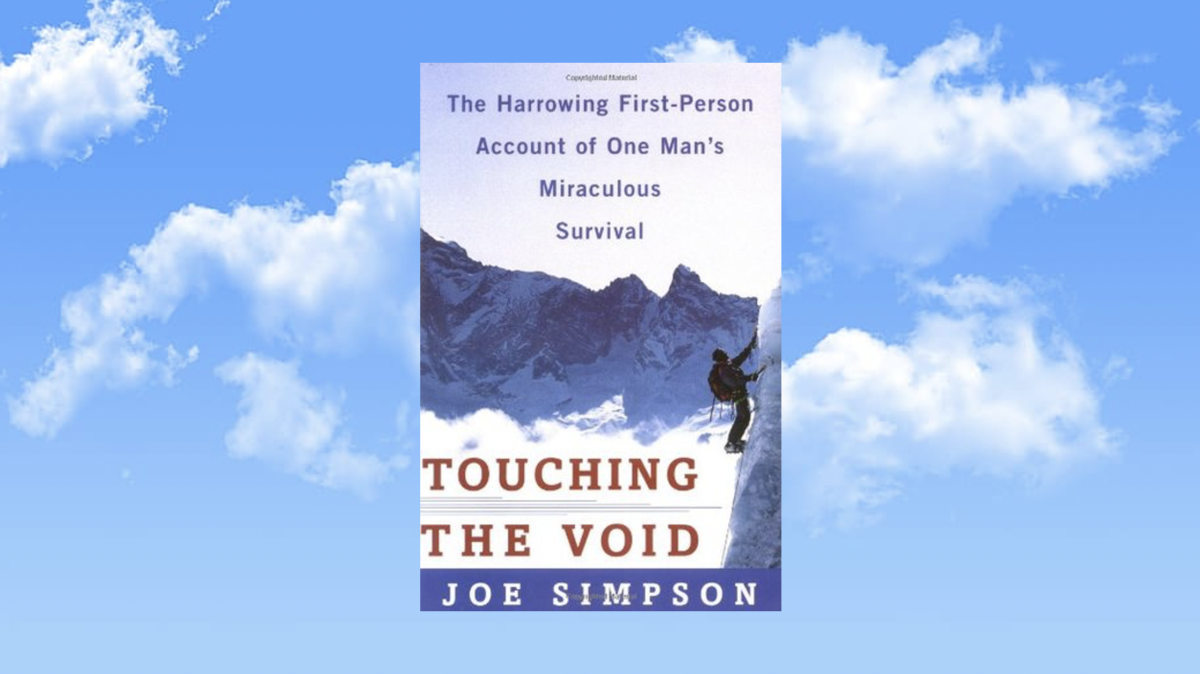 Author: Joe Simpson
Year Published: 1988
---
---
You may also have seen the documentary of the same name that this one prompted, but this is just pure insanity. Touching The Void recounts the near-fatal descent of the 6,344-meter peak Siula Grande in the Peruvian Andes by Joe Simpson and Simon Yates.
The courage, the methodology and the luck of these two men facing mortal danger are just some of the things that make this story so compelling. No food or water, freezing cold temperatures, falling from great heights, and crawling great distances on broken limbs… This is one of the most remarkable stories of human survival you will ever read.
The Bad Guys Won!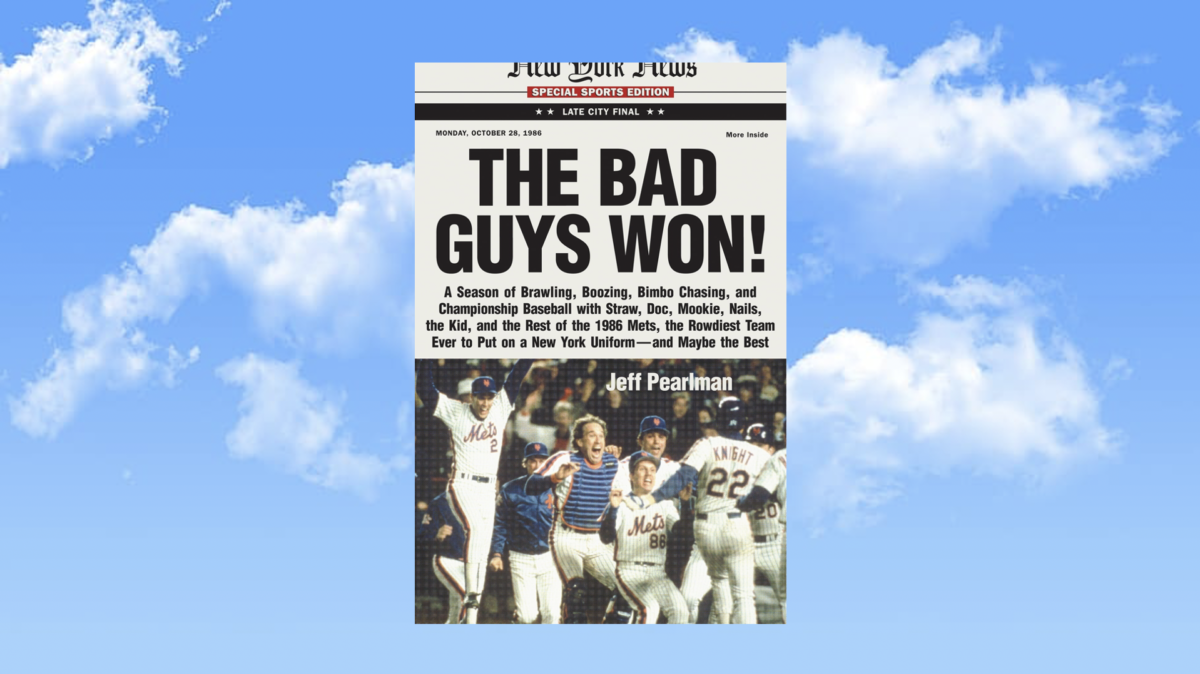 Author: Jeff Pearlman
Year Published: 2004
Okay, this one probably won't inspire you that much… but it's a damn good read for any sports fan out there. Jeff Pearlman, the author behind the book Showtime which inspired HBO's series about the 1980s Los Angeles Lakers, attempts to tackle the most notorious team in the history of baseball.
The players on the 1986 New York Mets were known for a lot of things: hoovering fat lines of cocaine, racking up $ 7,500 in damages on their plane, degenerate gambling, barroom brawling, womanising, and ingesting a cocktail of amphetamines and beer in between innings , just to name a few. As pitcher Bobby Ojeda told Pearlman in this book:
"We were a bunch of fairy fuckers."
Despite all of this, they were a damn good baseball team. Complete with a dramatic finale in Game 6 of the World Series, this story is an absolute riot from start to finish.
Born To Run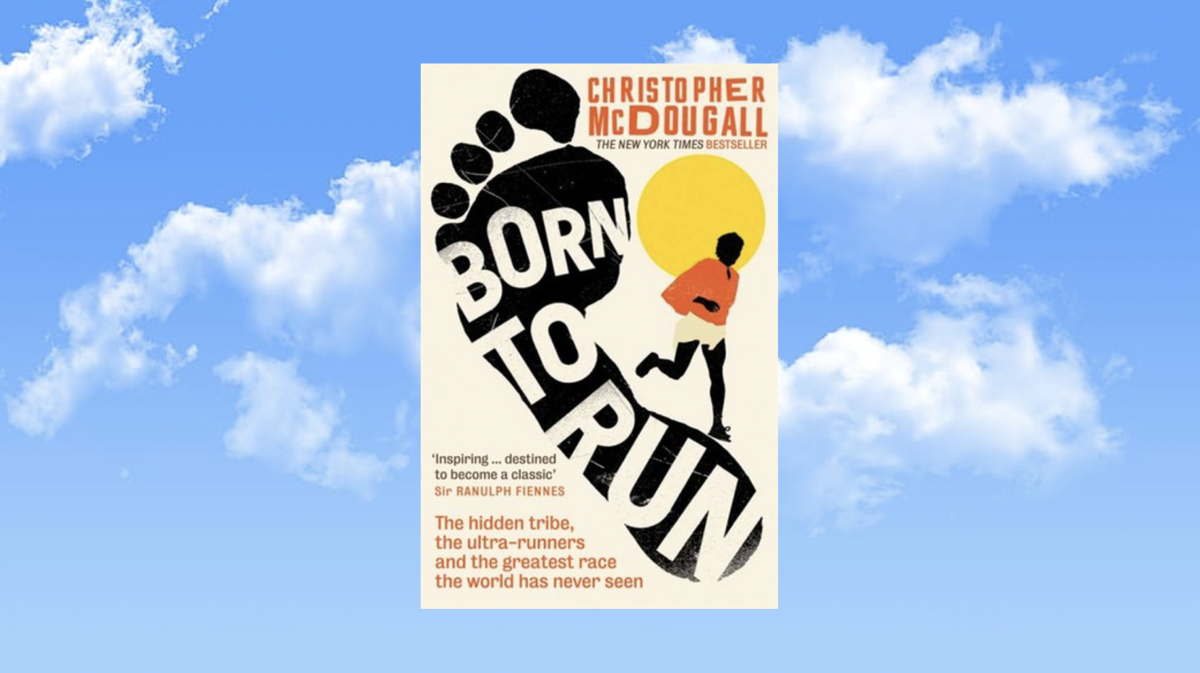 Author: Christopher McDougall
Year Published: 2009
---
---
Born To Run is fascinating. Here, we follow McDougall as he travels to the Mexican Copper Canyons to learn about the Tarahumara – a Native Indian tribe of "super athletes". The Tarahumara were legendary for being able to run for days at a time, in sandals, on a primitive, vegetarian diet that contained little protein.
McDougall is able to illustrate the problems in the diets of most Americans, as well as assert that most running injuries can be linked back to the invention of the modern running shoe in 1972. Bill Bowerman and Nike sold consumers a style of running that required the cushioning of their shoes as a marketing ploy.
Born To Run is a compelling read that reminds you of how incredible the human body actually is.
Michael Jordan: The Life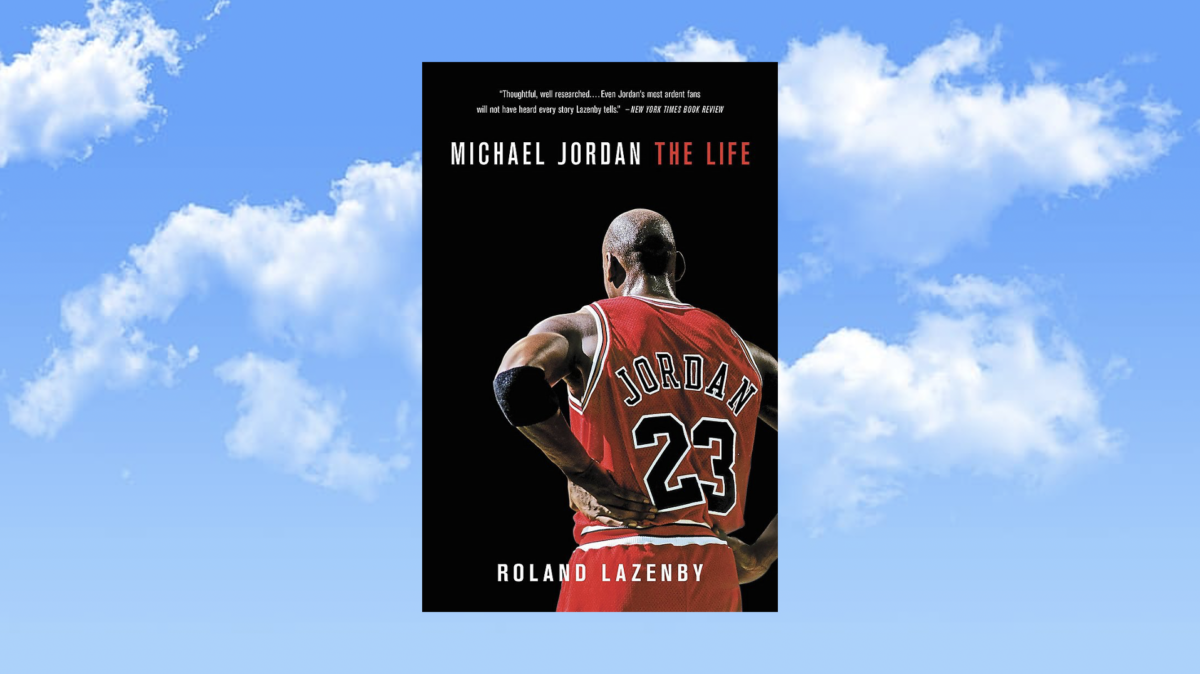 Author: Roland Lazenby
Year Published: 2014
You watched The Last Dance. You know the moments. The Shrug, The Shot, The Flu Game. At this point it's all so ingrained in the zeitgeist of basketball, what more is there to even say here?
Lazenby's biography gives us the most honest depiction of Michael Jordan to date. Having interviewed countless coaches, teammates, family members, as well as the man himself, by the end of these 720 pages you come to know the man behind this legend we all know to be MJ.